Welcome to our GP practice!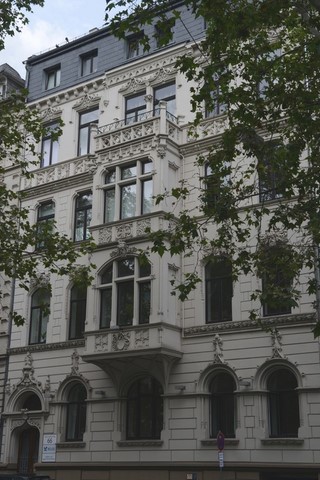 Dear patients,
on Oct 1st 2019 Dr. Hedro Lahdo re-opened his practice after moving to Kaiser-Friedrich-Ring 66 (former practice located in Rheinstraße).

Appointments made before Oct 1st 2019 will remain unchanged. All medical services will be available as before.
You can find all important data on this homepage: phone number, address and opening times will be shown on the bottom end of this page, other information like medical services, team, how to get to us and more will be found on the other pages of this site.
Influenza vaccine is now (Oct 1st 2019) available.
The practice will remain continuously open until (including) Dec 23rd 2019.
In 2020 the practice will remain closed due to vacations on these dates:
This way you might plan ahead your routine visits. You will be informed about our partner practices for emergencies in time.